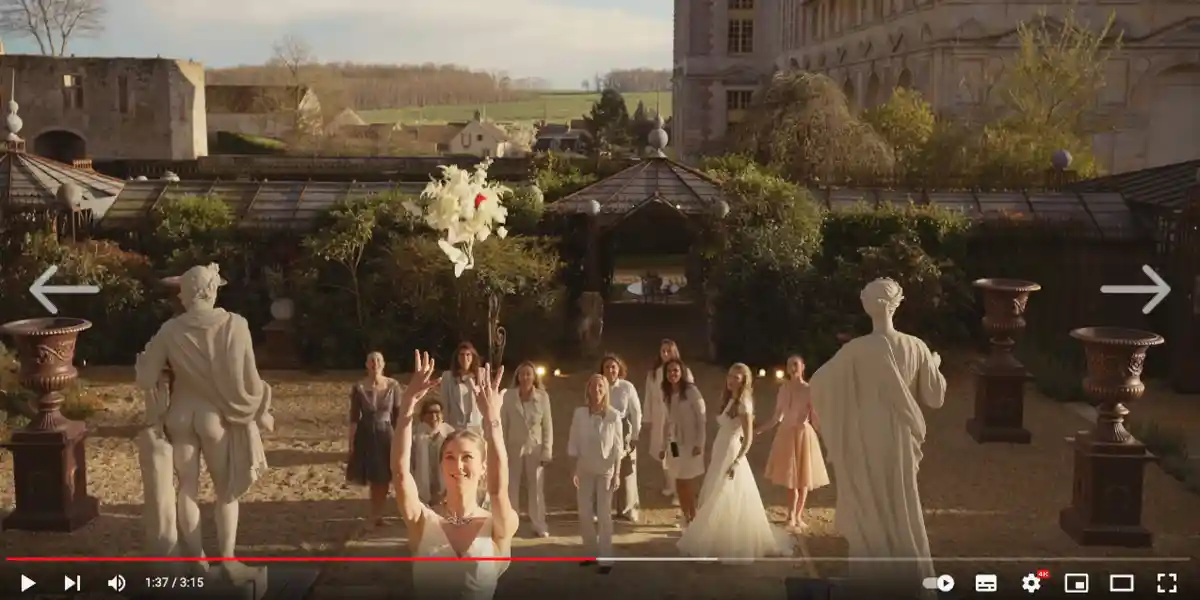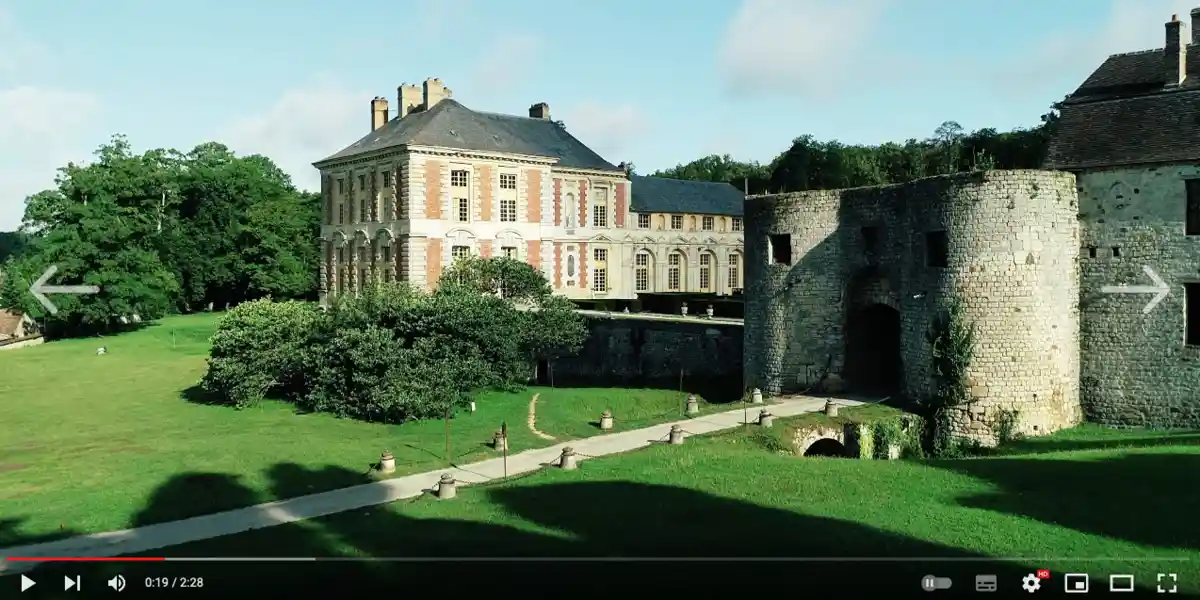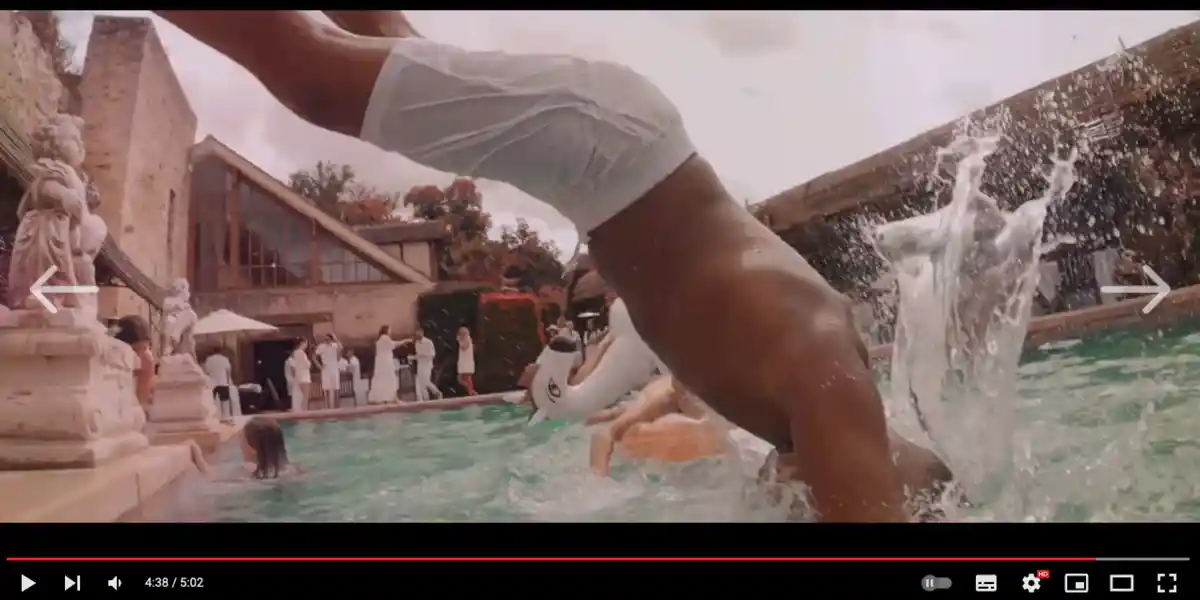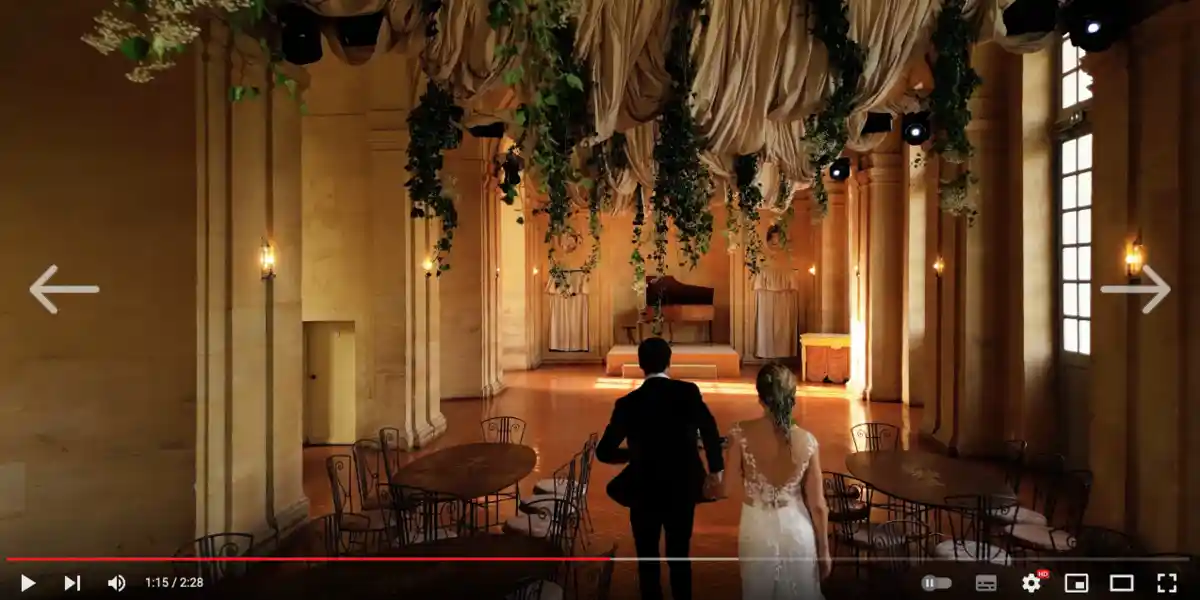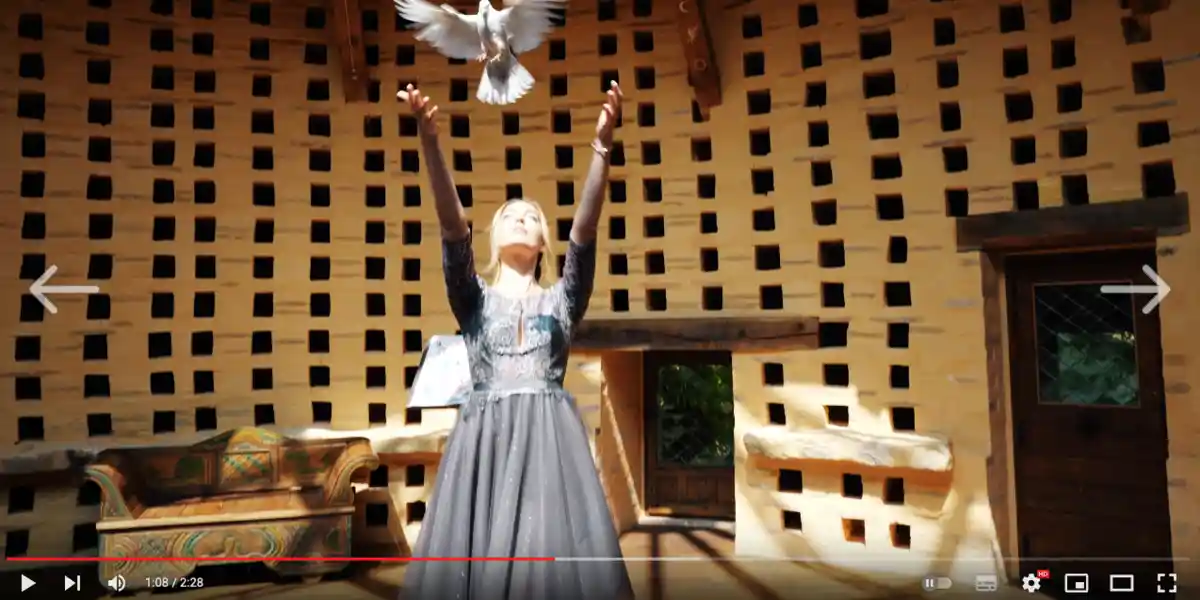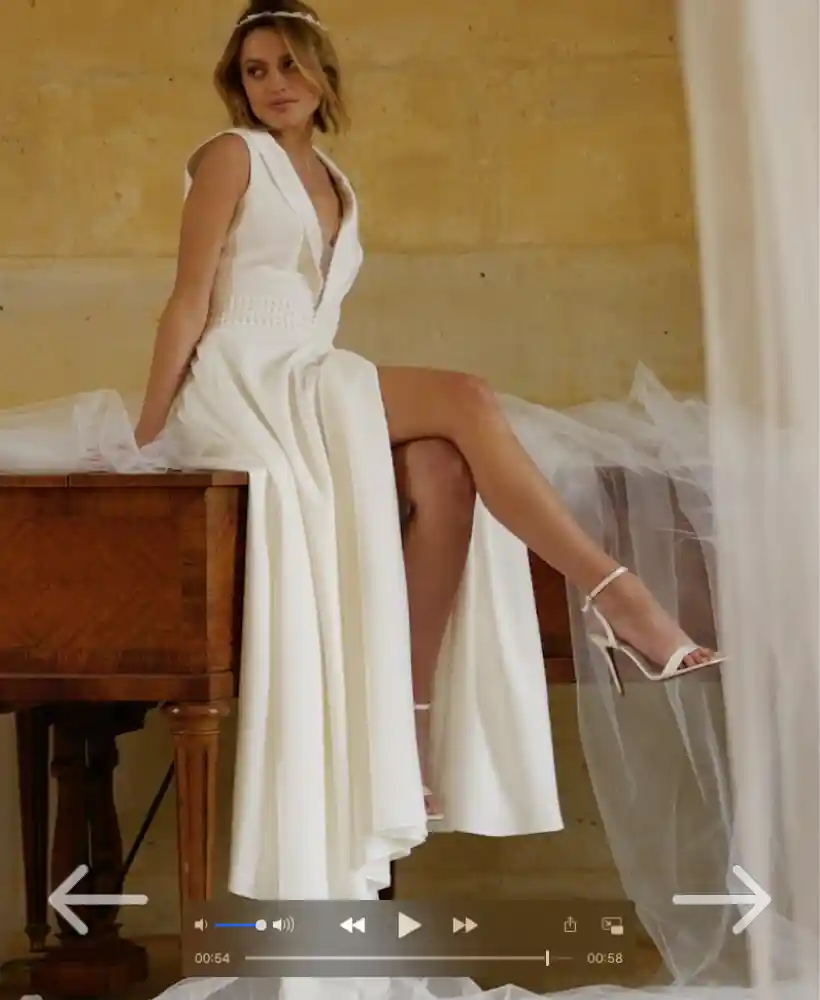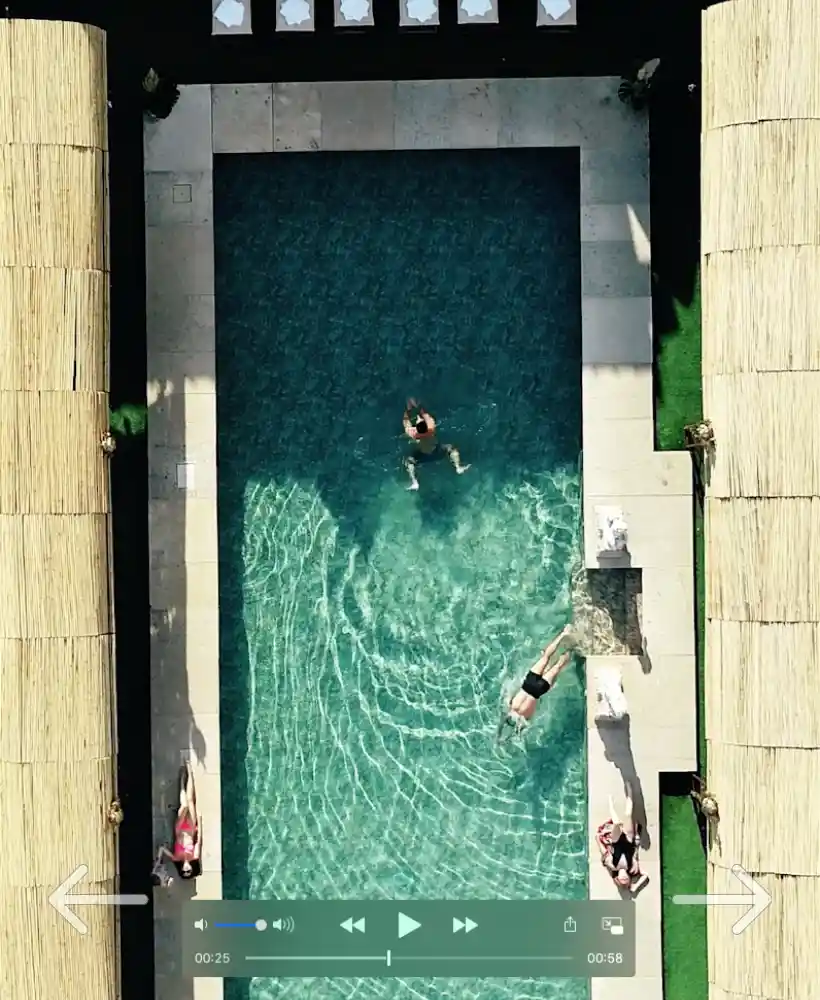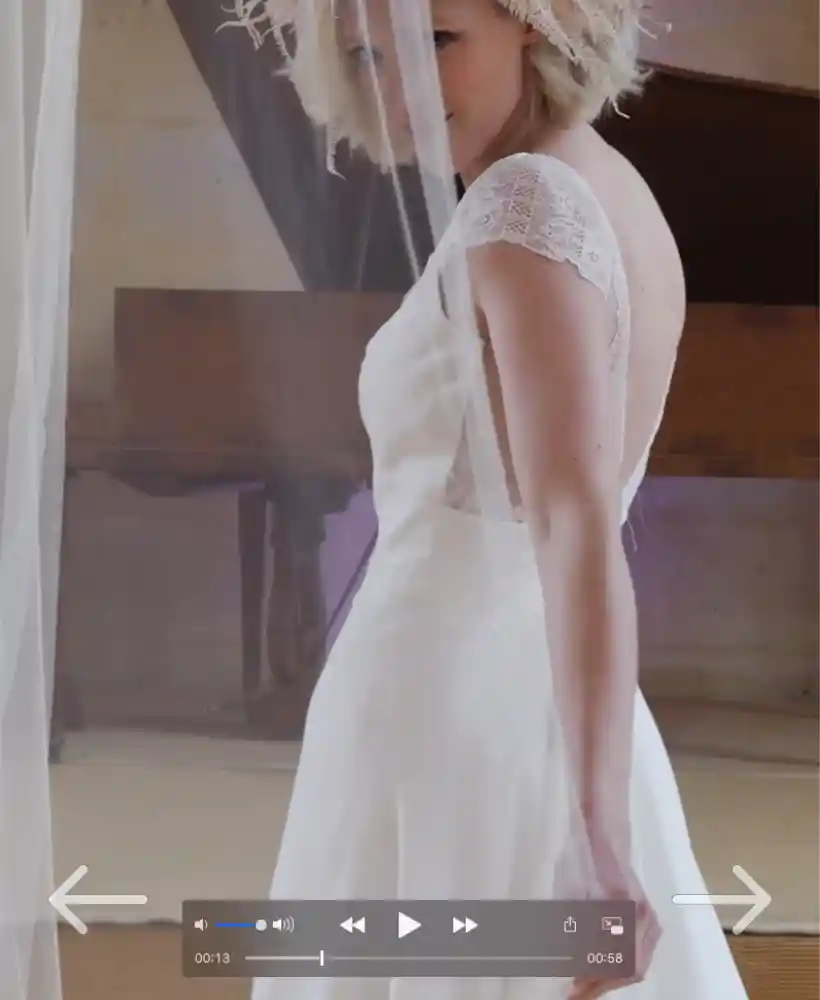 Photos and videos at the chateau
V

ideos for the media

Numerous film-makers from all over the world have entrusted the chateau with their talented video sequences. They are often relayed on different media, such as social networks or blog articles. The video page of the website as well as thee

YouTube account

show exceptional clips with, of course, the agreement of the videographers and the permission of the bride and groom. A medium that allows you to discover the locations in images as well as the different atmospheres and the work of some of the service providers recommended by the domain for weddings.

👉 See the videos page for the media...
S

hooting and image of the chateau

Corporate collab for the networks: maybe. Photos and fashion-beauty clips: of course! When it is not rented exclusively for wedding receptions, the estate is happy to welcome shooting crew, always in the optimal time, place and action units. The photo galleries are signed by Patrice Vansteenberghe, owner of Château de Vallery, for most of the shootings. His son Jonathan is the director of the

"Marry Me"

clip, which presents Cymbeline's

"Vallery"

collection of wedding dresses.

👉 See the galleries of the shootings at Château de Vallery...
S

hooting and image of the chateau

Once again, thanks to the talent of the professionals and the generosity of the bride and groom, several reception reports illustrate the

"wedding photos" gallery at this chateau near Paris

.

Thanks to the brides and grooms

, the files are graciously offered to be shared for eloquent articles on

Instagram

,

Facebook

,

Pinterest

and other media. They are also spontaneously shared

on the website guestbook

or the

chateau's Google account

.

👉 See the wedding photo galleries...
O

ther media: table plans and furniture

A more graphic and very useful image of the domain: the plan that allows for reception, photo shoot and filming. The estate and its gardens from every angle in aerial views on scale plans that will allow organizers, photographers and film makers to plan their stay in Vallery. Although it is not the most common medium, the map perfectly synthesizes the venue and its surroundings and facilitates any projection on site. It is a perfect complement

to a visit to the chateau,

whether you're shooting a film or

having a wedding at the venue.

This page also includes interactive table plans, an inventory of available furniture, an access map and a logo for invitations.

See the plans and documents to download...