Thank you,
M
any thanks to all of you who have chosen
Château de Vallery as your wedding venue
since 1994. Thanks to your help we have been able to continue restoring the estate. In the 1980s, the chateau was but a ruin: trees grew from the medieval ramparts and the Renaissance building had fallen into disarray - a building constructed by Pierre Lescot, to whom we owe the design of the square courtyard (Cour Carrée, in French) at the Louvre. There is no doubt that Vallery remains part of our heritage today thanks, in part, to your personal contribution to its restoration.
The weddings we have hosted here
- thanks to the wealth of your cultures, of your traditions and of your love - have strengthened our resolve to restore life to this Renaissance jewel. Every reception was unique, yet all are part of the same romantic story. The estate is steeped in romanticism - one feels it when reading Madame Lafayette's La princesse de Clèves - in which the romantic intrigue unfolds in the Grande Galerie and at the heart of the gardens here in Vallery.
T
hanks to you, we have been able to bring the chateau's architecture and its festive traditions back to life. We have very fond memories of all of you. And so many of you have expressed your joy in our
visitors' book
and on
social media
with
videos and photos of your wedding at the chateau
– thank you for that. Someday perhaps, we will gather you all here for a night together, in celebration of this hugely gratifying and unique adventure: your adventure, and ours... Yet nostalgia may gain you before then, in which case your return to Vallery is but a phone call away. It would be our pleasure to extend a welcome that echoes your memories. We have seen so many dazzling moments and have come so far since 1990 - the year we acquired
this French chateau
.
V
allery remains a magnificent hideaway where the best in their trade have crafted celebrations for your enjoyment, lighting up the skies of the kingdom of France a thousand times with flames and fire. Caterers, musicians, photographers, wedding planners, set designers, magicians, sommeliers and more.
All artists
whose talents have earned our respect. It is our dearest wish to enjoy more such occasions together, and to forge more moments of harmony, of wonder, of laughter and dreams, of celebration, of forests and children, of sovereign dawns and quivering nights...
Best wishes to you all.
Patrice and Ariane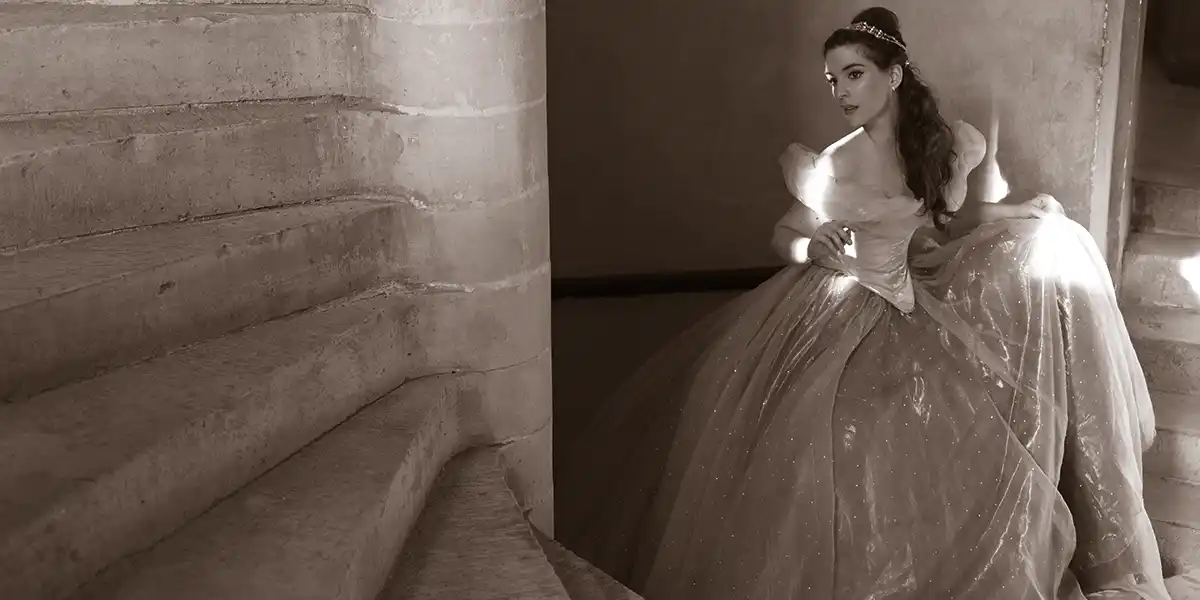 NB: For those who have known us since the early days, you will note that Château des Condé has taken on its original name again (the name of its village): Château de Vallery. This does not seem to have troubled the peace of the Princes, who are all buried at our church. And for those among you who are fascinated by history, we have written a book entitled: "Vallery: la fête au château. Princes, muses and weddings". Published by Gourcuff Gradénigaud and readily available in bookshops and on Amazon.